Women Coffee Project - Minas Gerais
What is the Project?
Donas do Café is an exciting female empowerment project created by our sourcing partner SMC. They're partnering strong, female-led and quality-centered farms like Fazenda Piedade, with women producers who would like to make "the jump" from commercial grade coffee to gourmet and specialty-grade coffee production. Mentoring, site-visits, lectures and courses with agronomists and experts are just a few of the activities that the Donas do Café project seeks to offer to the female-led farms involved.
Women-owned and led companies play an important role in coffee production, as they tend to be very involved within their communities, helping mothers work and keeping children in school.
This wonderful red Catuaí lot by Fazenda Piedade is grown on over 200 hectares in southern Minas, at around 1000 metres above sea level. The farm is proudly run by the founder's widow Olga and her children. Harvested May through August, it has notes of berries, raisins and honey.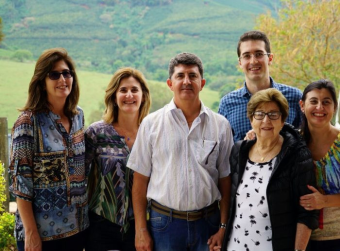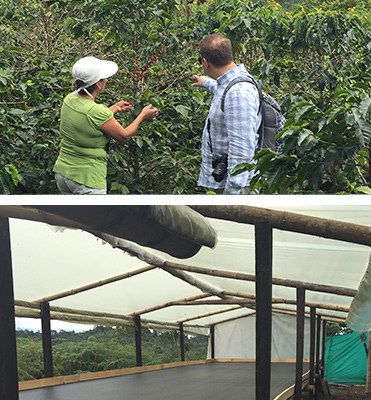 ---
google-site-verification=UZBUFesHiEi10QSZlpUffXrnWejuwE9DMMfOp82Ma4w