Women Coffee Project -Cauca
What is the Project?
AMUCC is located in the department named after the Cauca River, which rises in the Colombian Massif and begins its run from south to north. Cauca is a multi-ethnic region. Some coffee growers are indigenous Mestizos, descendants of the original inhabitants and Spanish and Afro-Colombia immigrants who have preserved their social structures and traditions. 15% of AMUCC are indigenous people and 100% are women.

The program provides a premium to convert conventional women coffee growers to transition to organic. During the conversion process of 3 years, a grower can lose up to 50% of their income per year. The premium helps bridge this gap until certification.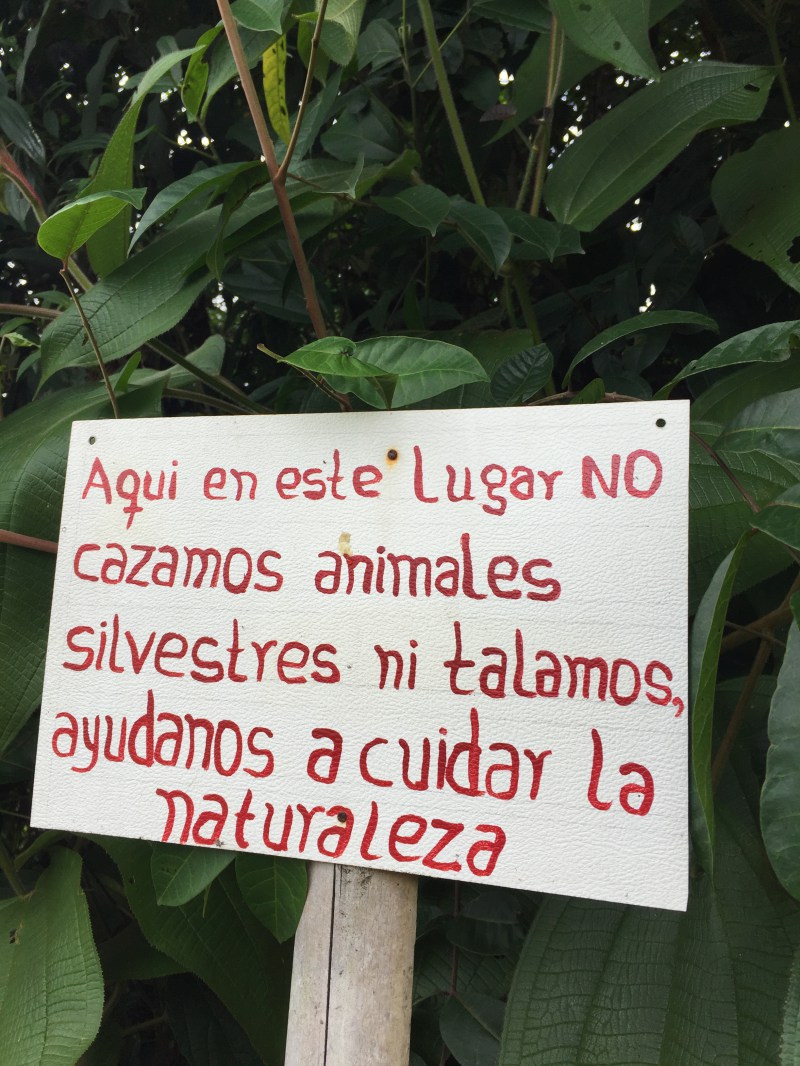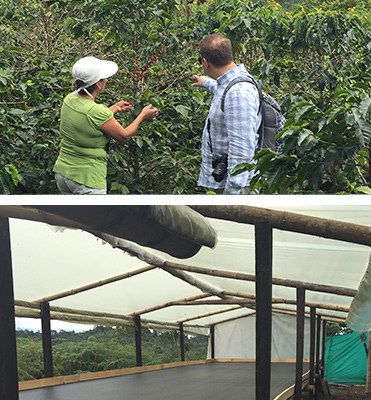 ---